November 12th, 2011 . by Errol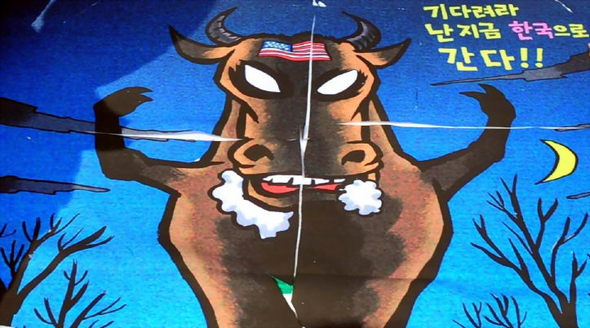 The Dong-A Ilbo`s business desk analyzed on Friday why 239 companies had delisted since 2009. Of these, 161 or 67.4 percent were delisted due to auditors' rejection of audit results and lack of managerial transparency. That is, they were delisted because managerial situations, including financial statements submitted by those companies, were fabricated.
A source at the Korea Exchange said, "These companies were caught while constantly lying to investors."
Park Gyeong-seo, a business management professor at Korea University in Seoul, said, "Outside directors and auditors have a limited capacity to survey and catch irregularities committed by companies," adding, "Korea should move toward toughening punishment after the occurrence of irregularities, including strong legal action against top managers of such companies as in the U.S. and the U.K."
Gloworks, a KOSDAQ-listed company, drew keen attention from the Korean securities market due to its bid to develop gold mines in Mongolia in 2009. Its stock price soared 327 percent from 545 won (50 cents) per share in April 2009 to 2,330 won (2 dollars) on Sept. 10. But the news on the gold mine development was a fabrication.
The company's CEO was arrested in April this year on the charge of earning illegal profits of more than 70 billion won (622 million dollars) by rigging stock prices through fake disclosure. The company was delisted in June and investors took the brunt of the losses.